Translation services 2023
Welcome to iiTranslation. We are committed to reproducing accurate business, legal and medical documents that read naturally in the 11 official South African languages: isiZulu, isiXhosa, Afrikaans, Sesotho sa Leboa (Sepedi), Setswana, Sesotho, Xitsonga, Siswati, Tshivenḓa and isiNdebele. All our translations are guaranteed to meet international technical translation standards.
See the quality of our translations in action! For the 90% of South Africans who have home language expertise, simply click the translate button on the top right of our site.
Our translation agency covers all official South African languages, as they are spoken across South Africa.
Because your language is translated by a professional translator you'll find our website accessible and informative, even on technical subjects. Furthermore, it will also be free of any spelling or grammatical errors.
Quality: Right first time
We exclusively contract specialist translators. When translating a legal document, will only work with a qualified, first-language legal translator. Our minimum academic requirement is a qualification from an accredited South African university. In addition, all our agency's translators have a minimum of 10 years' high-level work experience. As a translation service provider we are always happy to supply CVs and qualifications, and to sign SLAs guaranteeing the quality of our translations.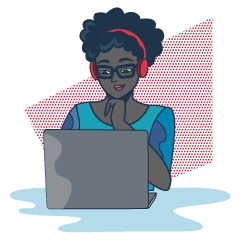 MS Word spelling checks
Your translated documents are given all the editorial checks you give your English texts. In addition, we use MS Word to ensure that your documents have no spelling errors in translation, use contemporary language and are consistently handled. We are happy to demonstrate.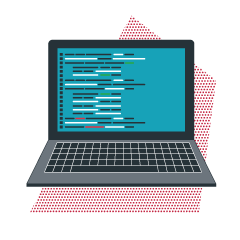 Deadlines
Efficient business relies on certainties. We've built our business on always meeting our clients' expectations. We will never commit to a deadline our translators can't meet.
Quotations
Email us your document on info@iitranslation.com indicating the deadlines you need to meet and your translation languages. We should take no longer than five minutes to respond to quotation requests during business hours.